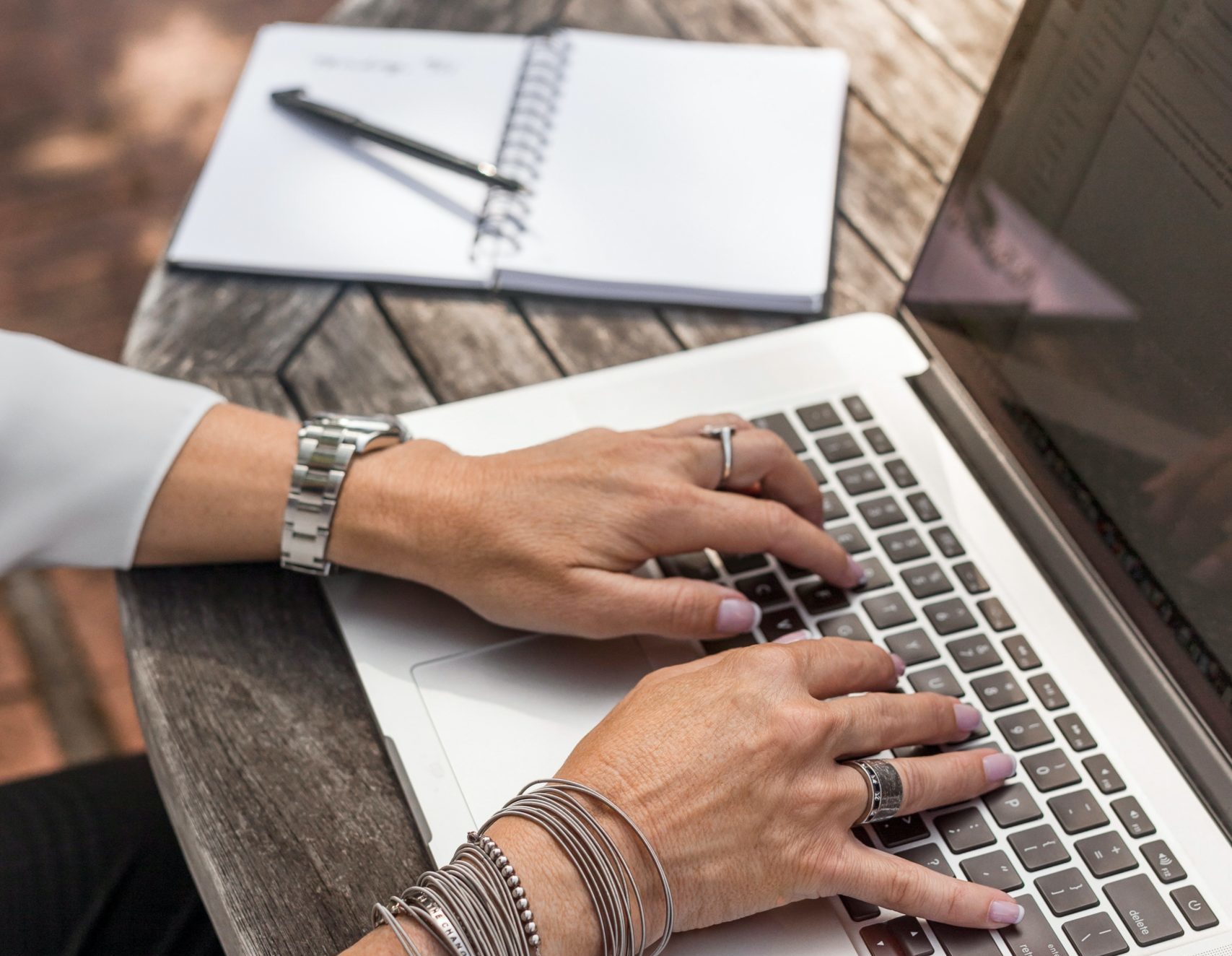 Ghostwriting - I write it, you own it
This blog gives detailed information about ghostwriting services and covers the following:
What is a ghostwriter?
Defines ghostwriters and explains what a ghostwriter does
Why you would use ghostwriting services
Discusses who would use ghostwriting services, and why
What material ghostwriters write
From complete books to blogs
How to find a ghostwriter to write your book
Including organisations and publications you can search to find a ghostwriter
Ghostwriting fees
What you can expect to pay for a ghostwriter to write your book, blog, chapter, or business plan
How long
The time it takes to ghostwrite a book, including a rough estimate for a 200-word non-fiction book
The pitfalls of hiring offshore ghostwriters
With the recent trend towards hiring offshore ghostwriters, it pays to be informed
Who
Things to consider when choosing a ghostwriter
Crediting the ghostwriter
Whether or not you as the credited author choose to credit the ghostwriter's contribution
Sharing royalties
Whether the ghostwriter is entitled to a share of your royalties once your book is published
Contracts
Should you have a contract?
Subscribe to 'Writer's Connect' - our fortnightly newsletter
Submit your email address to receive our fortnightly newsletter with writing competitions, writing tips and inspiration.